"New Jersey's Scott Levi Jones is one of the most gifted song writers to grace Nashville Next."
-94.7 WDSD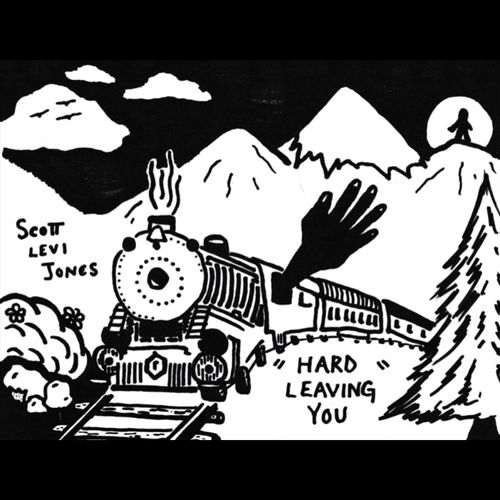 New single "HARD LEAVING YOU" out now.
Available on all streaming platforms.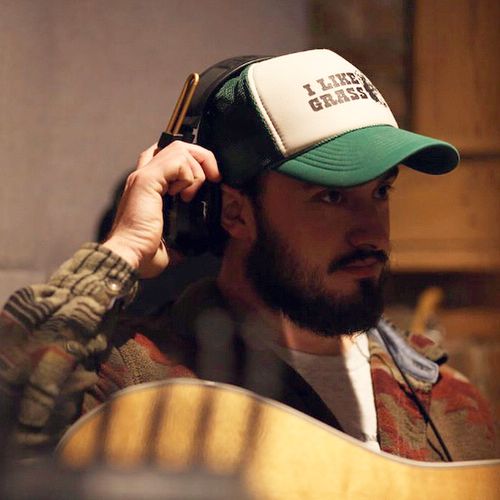 Live @ The House Of David Studio
Music Row, Nashville TN
Scott Levi Jones debut album coming this fall.
Scott Levi Jones is a Nashville Americana singer/songwriter. In his teenage years Scott created a following on the east coast (New Jersey, Philadelphia, Delaware.) with an original band he fronted that went on to win a congressional arts & entertainment award from the County of Salem, New Jersey. The band received much local popularity and began to sell out winery's, distillery's, and bars. After cutting an E.P. at Retro City Studios (Philadelphia) produced by Bo Rains, Scott took to the road the next day for Music City.
About the time of his first legal drink Jones found his new home in Nashville Tennessee where he bumped into producer/percussionist Pino Squillace. 
"It was important I found somebody to work with who understood what I was trying to do. Pino helped show me the city and introduce me to the right musicians, all while becoming a dear friend and producer." -SLJ
Scott has established multiple weekly gigs here in town joined by a phenomenal band of world class musicians. Performing live is priority for Jones as he hasn't slowed down a bit during the pandemic. With a true north eastern work ethic, Scott has spent the last four years working construction by day while playing clubs and bars at night. He offers an alternative to the broadway cover band scene by putting on full band sets of original music. Energetic authenticity is what Scott brings to the stage as he  showcases masterful songwriting.
His influences pull from folk songwriters as well as big band productions. John Hiatt, Guy Clark, The Band, Little Feat, Springsteen, and the list goes on. Honoring the original genres of American music, Scott Levi Jones has carved a unique roots sound that must be experienced for oneself.